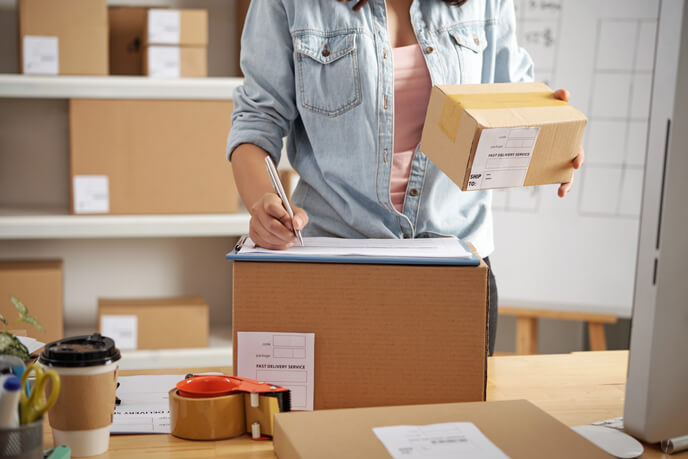 Our Story
We are a group of crafting and chocolate lovers. Like most of the businesses we started from small. Since sailed in 2010 we have never stopped our journey, even during this unprecedented time of 2020.
A traditional drop-shipper resolve logistics from one end to another and we identify ourselves not any of them. We only deliver and deliver to what we care and love. Expecting delivery of, no matter a pack of snack or a dedicated gifting sets, from overseas can be exhausting, and sometimes with unpleasant surprises. We exist as a trusted porter not only by the Brands but also our lovely customers / followers and fans-of-brand.
Bonita
Bonita once was as a shop keeper in a high-street chocolate store. Moved from offline to e-commerce, she has so far served over 50,000 + customers with a record of 100% satisfaction.
Ben
Holds a PhD from University of Aberdeen, Ben has offered his knowledge and passion among a handful totally different projects. At BVC he oversees all tech aspects and public relations.
Got something to offer?
Appreciate your interest! We would love to hear from you.