The Opportunity
The challenge of China market entry has become an increasingly important one for western companies of all shapes and sizes. Despite a difficult economic climate in Europe and the United States, China's economy has continued to grow by double-digit rates over the last couple of years.
With the country successfully poses itself as the second largest global economy and destined to remain an engine of global growth for the next decades, it becomes crucial for your products to be seen on this territory as soon as you can.
We started shipping to China from as early as 2009 and formally landed in Shanghai in 2015. Backed up by regional economic policy support and with a handful long-term local partners, we were able to implement an express tunnel between our UK suppliers and this unique foreign market. We have made some reasonable progress en route, would you jump aboard?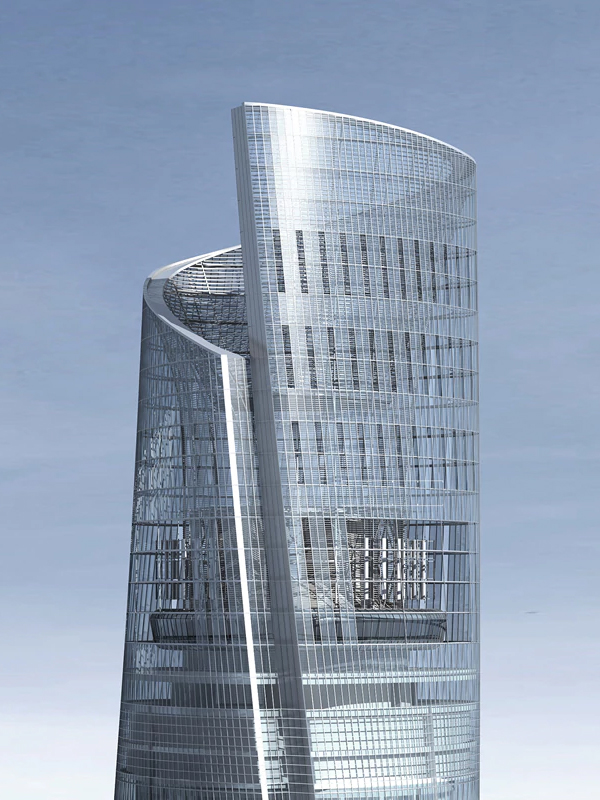 Feeling interested?
Drop us a line with what may be offered, we will get back to you as soon as possible.